Contracting and Peripheral Mining Services.
Blue Cap Mining's strategy focuses on partnering with smaller and mid tier niche miners which have been impacted by the withdrawal of traditional financiers due to the cyclical nature of the industry.
Blue Cap Mining is able to provide strong technical capability as well as strong financial management experience from start ups through to mature operating businesses. We also provide Contracting and Peripheral mining services specialising in Surface & Open Cut Mining operations that can be tailored to individual requirements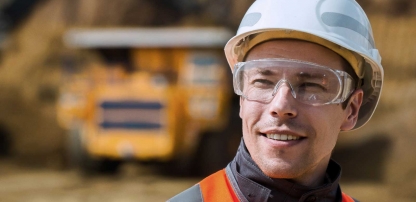 Partnering
Offering Financial Management and Investment to deliver optimum returns through Lean Capital Growth platforms whilst establishing structured delivery programs that remove some the conventional barriers experienced.
Our aim is always to create pathways that ensure success.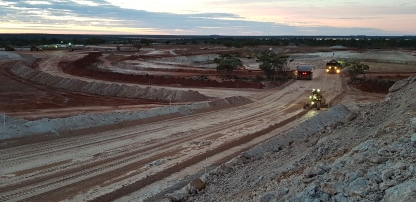 Mine Management
Identifying Efficient Mine management plans, Establishing Operations infrastructure with solutions that continue to be reviewed and maximise site performance.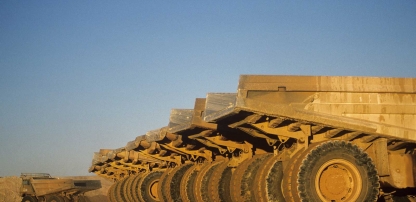 Earthmoving & Maintenance
With access to one of the largest Heavy Earthmoving Fleets in Australia with a proven portfolio of Equipment selection, Whole of Life management, Utilisation effectiveness, Maintenance services and Labour management, you can rest assured Blue Cap will deliver unrivalled Fleet and Operations performance.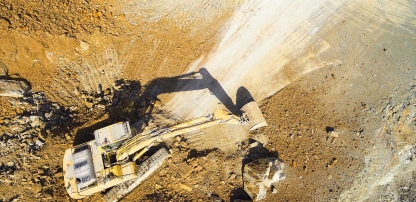 Other services offered include:
Engineered Services
Complete Project Management & Site Supervision
Haul Roads and Construction
Rehabilitation works

Proven expertise
Maximise performance through effective cost management & exceptional productivity planning.
Bluecap Vision
Blue Cap's Vision is to create stakeholder wealth through Partnering and Investing in the Capital Structure of clients to deliver exceptional results. Our Collaborative approach means we can provide a wide range of Mining Services with exceptional support ensuring Safety, Productivity, Quality, and Environmental compliance is always in place.
The Blue Cap mining model considers the history of the term 'Blue Cap' and is designed to offer end to end compliant solutions that will help guide its clients in the safest and best outcomes.
CONTACT BLUECAP MINING.
25 Samford Road Alderley QLD 4051
To send us a message, please complete the form below and we will respond and contact you.