Why Blue Cap Mining?
Blue Cap Mining provides a diverse range of permanent, contract and sub-contract opportunities at One of our project sites at various locations across Australia.
Benefits of working with
Blue Cap Mining
Flexibility with Rosters and Work life balance considerations
Small 'Niche' miner, be treated as an individual not a number
Great team Environment
Growth and Development opportunities
Various Casual and Contracted positions available
Higher tier pay rates and Bonuses payable
Current Opportunities
Bue Cap Mining is seeking applications for a range of roles, including, but not limited to
Mechanical Fitters
All-Rounders
Dump Truck Operators
Site Based Project Leads / QM (Quarry Manager)
HSE Specialists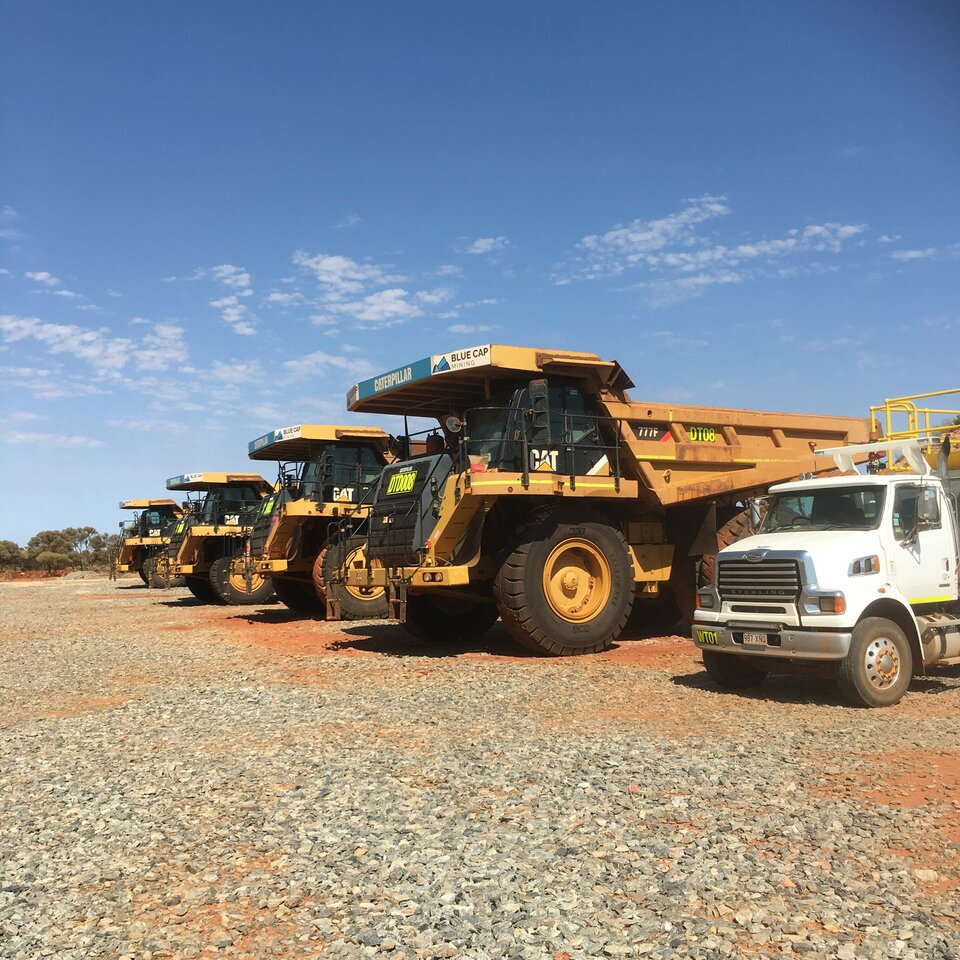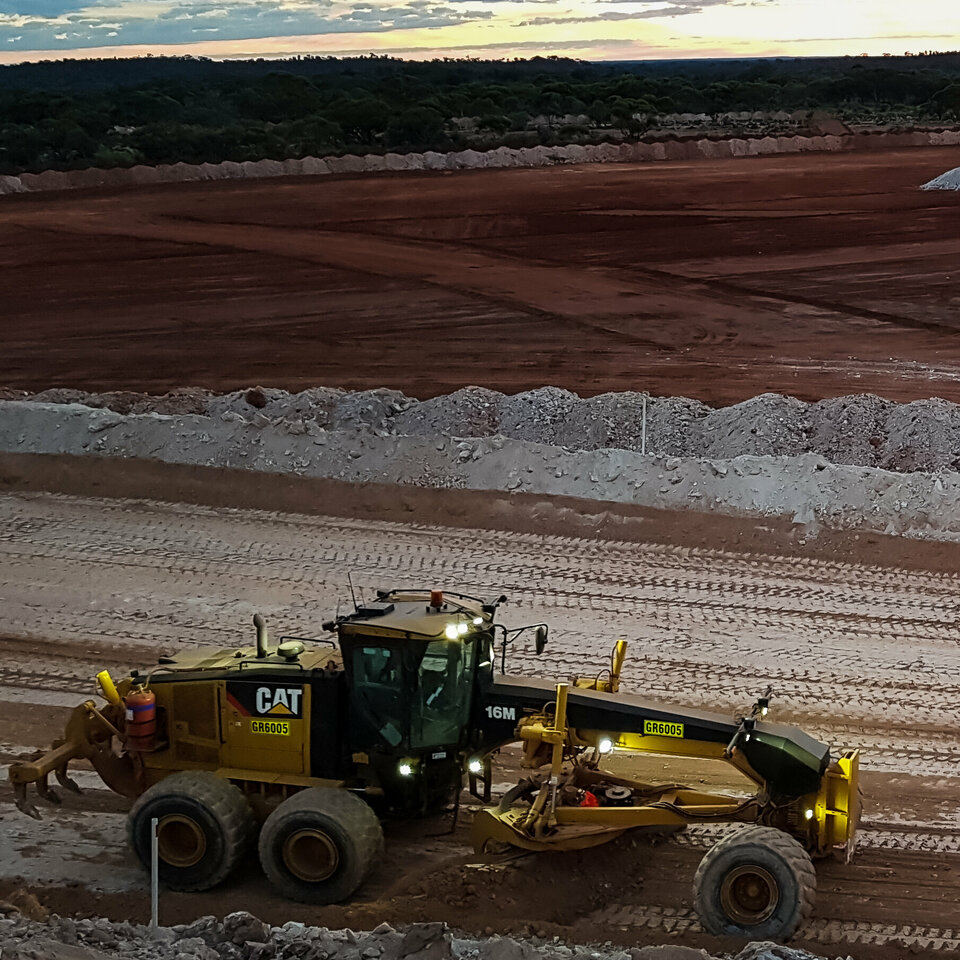 Apply now
If you believe you have the skills, experience, and attitude to be a valuable member of the Blue Cap Mining team, submit your application:
Learn more
about Blue Cap Mining or ask about our available positions.